Why choose Sunflowers and Soul Executive Coaching?
When we know what really inspires us, it can transform our lives and those around us. We help people to live an inspired life and be authentic leaders, by tapping into their purpose and enabling them to understand what's important to them and their team. Great leadership is about being authentic and inspiring others to follow you because they want to, not because they are paid to. It's about people first, not the metrics. If you would like to create some space in your life to have a powerful conversation, to gain a different perspective or to re-connect with whatever inspires you in life or business, Sunflowers and Soul is the place for you.
Why Coaching?
Coaching is the approach which enables this transformation – having a powerful conversation, which changes your perspective and offers you support where you need it most. It can be re-energising, challenging and healing but most of all, it opens up your thinking to allow you to achieve whatever you set out to do.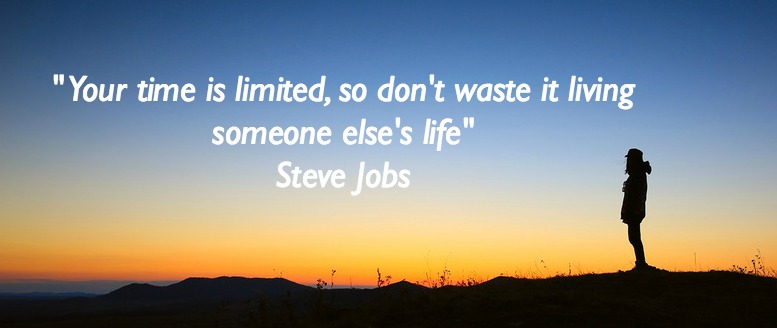 Think of a coach as a partner who can help with new ways of thinking and offer invaluable support, as well as motivate you to make some changes in the way you lead and live your life. So why not invest in yourself and give yourself the gift of space and time to reflect on what really matters to you… Hiring a coach could be one of the best decisions you make for yourself and your team.
So give us a call and let's start a powerful conversation…
Testimonials
I have worked with Mich for over 5 years now and I find the time that I devote to our coaching sessions is great "me" time – it is an opportunity to stop the merry go round for a couple of hours and reflect – what's working and what's not. Mich challenges my thinking by truly listening and asking questions to understand the real issue – often not the one I thought it was! She helps me to view things from a different perspective which has built my own self-awareness and self-belief and she will often provide un-sugar coated feedback that everyone needs now and again! Mich has worked in multi-national businesses at c- level and it is this experience that sets her apart – she has seen life from the inside out and not from the pure world of HR or L&D.