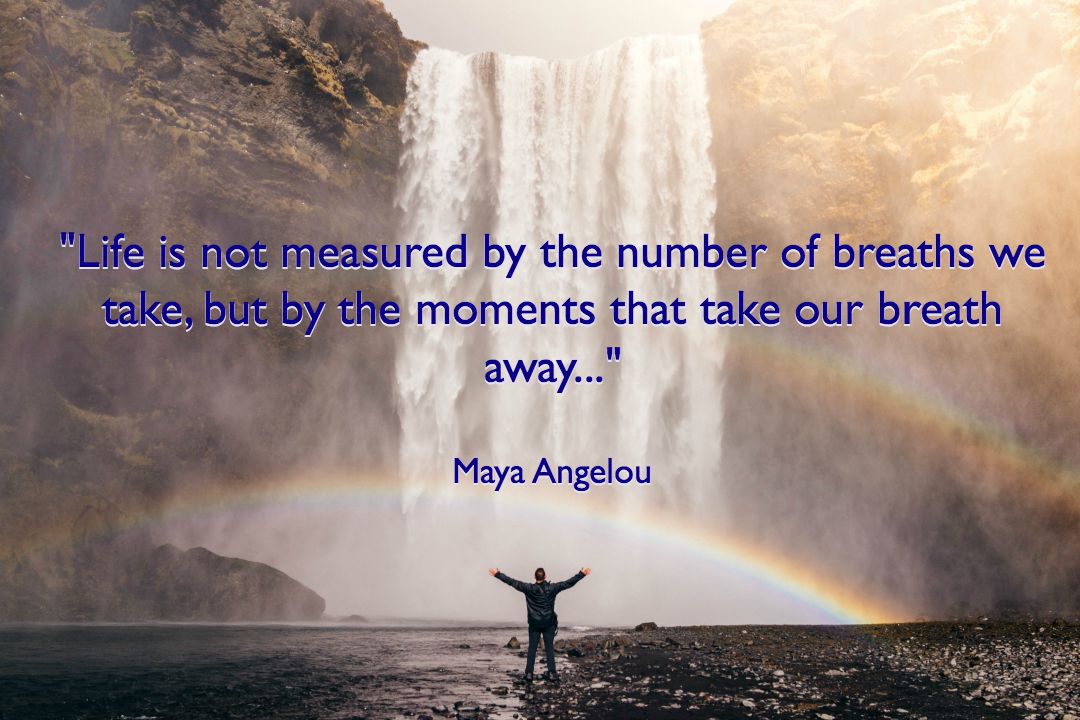 Overview

Michele Pitts is the Director of Sunflowers and Soul Executive Coaching and is an advanced level Executive Coach. She has over twenty years of senior corporate experience for top multinational companies and is passionate about working with executives globally to transform their leadership.
Michele also works with personal clients who want some support to lean into life's challenges or dream big.
Profile
Prior to training as a Coach, Michele worked for a number of multi-national organisations, managing some of the world's best-known consumer brands. She has a proven track record in strategy development, brand management and innovation and managing high performance teams. Michele has coached senior leaders within Australia's top 50 companies and global organisations.
She established her own coaching business in the UK, 13 years ago, before moving to Australia, in 2005, with her husband and son. In Australia, she has run her own business and worked for a global coaching business for 7 years, as a Lead Consultant and Coach in the Asia-Pacific leadership team.
In 2014, she established Sunflowers and Soul Executive Coaching to bring to life her passion for helping people live inspired lives and to make a difference in organisations, by working with leaders who want to be truly authentic in how they lead their people.
Michele is passionate about working with leaders globally to transform their leadership and make a difference in the world and her own experience in the corporate arena, has enabled her to better understand the issues that many senior leaders face.
Inspired by the works of Simon Sinek & Brené Brown, Michele works with people to transform their leadership, by enabling them to find their purpose or WHY, and bring it to their role as a leader, to inspire those around them. She is particularly experienced at coaching executives to lead leaders through organisational change, whilst supporting them to bring their authentic leadership to the fore.
Michele brings to her coaching relationships significant insight into a range of business environments, along with a clear understanding of the importance of maximizing the positive aspects of both personal and organisational transition. She approaches her client work with creativity and curiosity underpinned by a strong belief in the client's potential to achieve sustained change. Her clients describe her coaching style as dynamic, intuitive, flexible and people-centred, but also eminently practical and action/outcome focused.
Michele works across a wide spectrum of industries in Australia & the Asia-Pacific region.
She has coached the Executive boards and senior leaders across Asia-Pacific region in organisations such as HSBC, Unilever, Rio Tinto, Mondelez, Mars, Energy Australia, IHG, NBC Universal, AGL, Universal Sony and SunRice as well as in sectors such as education, retail, real estate & not for profit.
As well as coaching executives, Michele works with personal clients and small business leaders. In this space, she helps people lean into life's challenges, build self-confidence, dream big, reconnect with their passions and achieve better balance as well as find their purpose or work through career transitions. She is passionate about helping people find their WHY to enable them to focus on what really inspires them in life. She also uses WHY work to help people think about career direction.
She runs workshops on team purpose and coaching skills for businesses and also, runs strategic workshops for small business owners.
Michele is accredited to deliver LSI feedback and MBTI. She is also able to debrief 360 feedback assessments, as well as create one for businesses to administer if they do not already have one in place.
Qualifications and Affiliations
Postgraduate Certificate in Advanced Executive Coaching (ICF accredited) – The Academy of Executive Coaching, London – this is the leading qualification of its type in Europe.
Postgraduate Diploma in Marketing – Kingston University Business School
BA Honours degree in Modern Languages (German & Italian) – University College, Swansea, Wales
Certificate in Gestalt coaching.
Experienced in debriefing 360's and feedback tools
Accredited practitioner in MBTI and in the Human Synergistics leadership tool, LSI (Lifestyle Inventory).
Member of International Coaching Federation
On a personal note…
"I moved to Australia with my husband and son, 10 years ago from London, UK. Attracted by the outdoor lifestyle and of course, the weather, we decided to make the big move across the world. With no jobs to come to and leaving behind family and friends, we took a huge step out of our comfortable lives and decided to 'change our stars'.
We found ourselves on the beautiful Northern Beaches of Sydney and settled in the place that we now call 'home'. I love to spend my free time relaxing with family & friends over a glass of wine or by the ocean, swimming and walking our ditzy labrador, Roxy. In the colder months, I can usually be found standing at the side of a rugby field, cheering on my son. Originally from Wales, rugby is in my blood, which creates some interesting discussions around the dinner table with my English husband and Aussie son! "