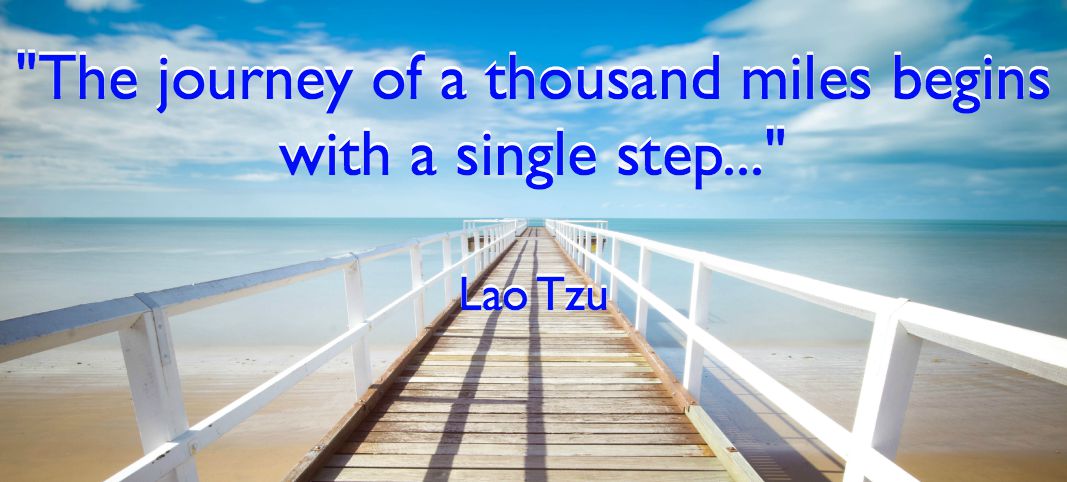 Personal experience of coaching
It was my own experience of coaching, which inspired me to change career and train as an Executive Coach. Some years previously, in a senior role, I was in the midst of a 'perfect storm', trying to find a way to balance the demands of a full time role into 3 days a week on return from maternity leave, together with leading a large team. It was a highly pressured environment and I was trying to be the 'perfect' leader navigating the many demands on my time and energy, whilst powering through on copious amounts of coffee and adrenaline. Luckily,the opportunity arose to work with an Executive coach, at a time when coaching was still relatively new and it was a pivotal moment in my life.
To have a coach I could trust, outside the organisation, who was objective and able to help me get back into balance to focus on what was important, was invaluable. It transformed how I saw the world and made me a better leader of my people. It gave me time to breathe and reflect on what needed my attention. Every time I left a session with my coach, I felt like I had re-charged my batteries and was focused and clear on my priorities… and a lot less stressed!
That was 16 years ago and now, I wake up every day and feel incredibly privileged and inspired to work with my clients to help them focus on what they need to turn their attention to, in order to live inspired lives and achieve their goals in life or business.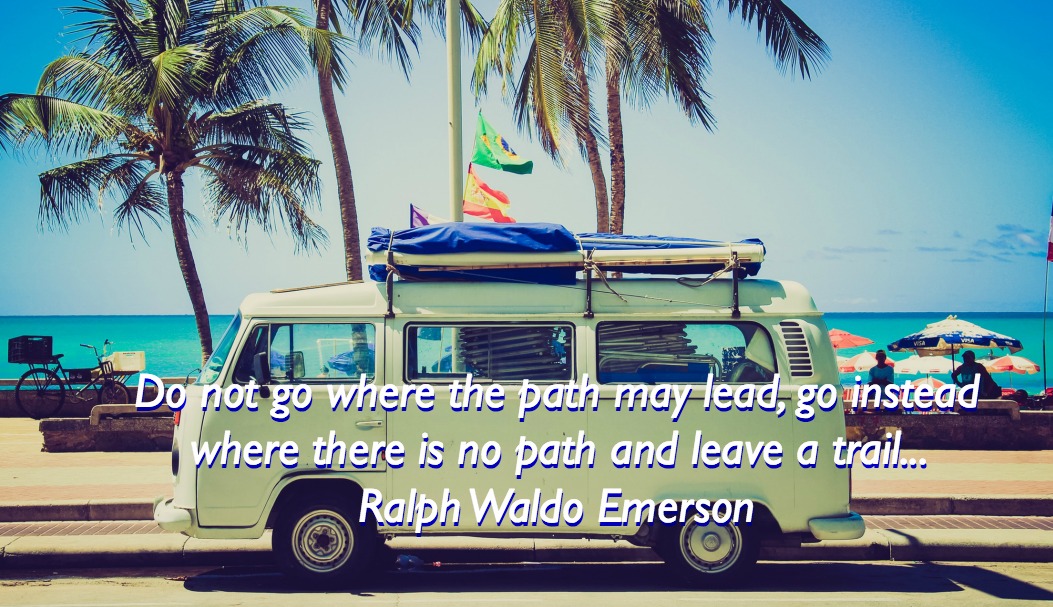 My Approach
Having worked with many leaders over the years, I have developed a passion for authentic leadership and coaching people around their purpose (WHY) in Simon Sinek's language. The moment when someone realises that they can be vulnerable as a leader and show who they truly are, is so powerful as it enables people to focus on what matters and inspire others around them. Wearing a 'professional' facade because we feel we have to, can also mean we get things done & achieve great things as leaders but when we truly let the world see who we are, it is liberating and far less exhausting.
Finding our purpose and bringing that to our leadership can transform our lives and those around us.
I coach leaders around many things – practising vulnerability and being able to say they don't have all the answers and they're not 'perfect' or finding their purpose (or WHY in Simon Sinek's language). I coach leaders to coach their people and develop a flexible leadership style and also, to be more aware of their impact on others. Working with me can help you inspire your people, re-discover what's important to you in life or navigate change.
Whatever the need, I approach my client work with positivity, creativity and curiosity underpinned by a strong belief in your potential to achieve sustained change. My personal purpose is to make a difference in the world by helping people reach for the stars and believe they can truly fly…