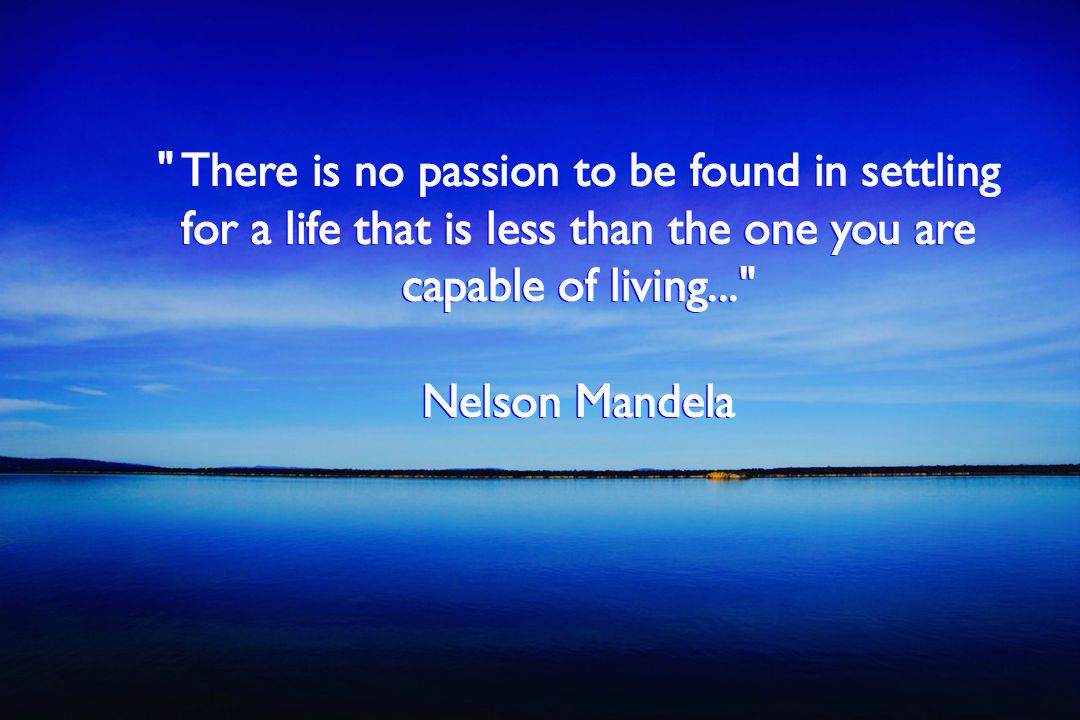 Areas of expertise:
Finding your inspiration as a leader
Work/life balance
Leading teams
Coaching through change
Career Transitions
Effective influencing
Self-awareness and managing impact on others
Building self-confidence
Re-connecting with your passion
How I work
It's pretty simple to start working with me. We just find a time for a 30 minute chat over Skype/Facetime/phone to hear what's going on for you and what you would like to get from working with a coach.  This is also a great opportunity to check that the 'fit' is right for us to work together. I usually start the coaching with agreement for 6 or 8 sessions initially (you can add sessions on later as required). I coach via phone, Facetime, Skype or face to face and my prices differ, depending on which medium we decide on.
Depending on the scope of the coaching, we would typically meet every month to maintain momentum… sometimes, people want to meet more regularly or less – it's all flexible as I follow your lead, rather than dictating where you go. Coaching with me is a transformational and fluid process, not prescriptive and often our conversations will end up somewhere completely different from where we started! But that's all part of the process – to follow your energy and gain insights around the things that matter most to you.
If you would like to explore some options for coaching or any of the services below, you can call me on my mobile or complete one of the contact forms below and I will be in touch shortly.